Climate consulting - Green energy equipment
Design and implementation of complex projects is our passion. A greener world is our mission.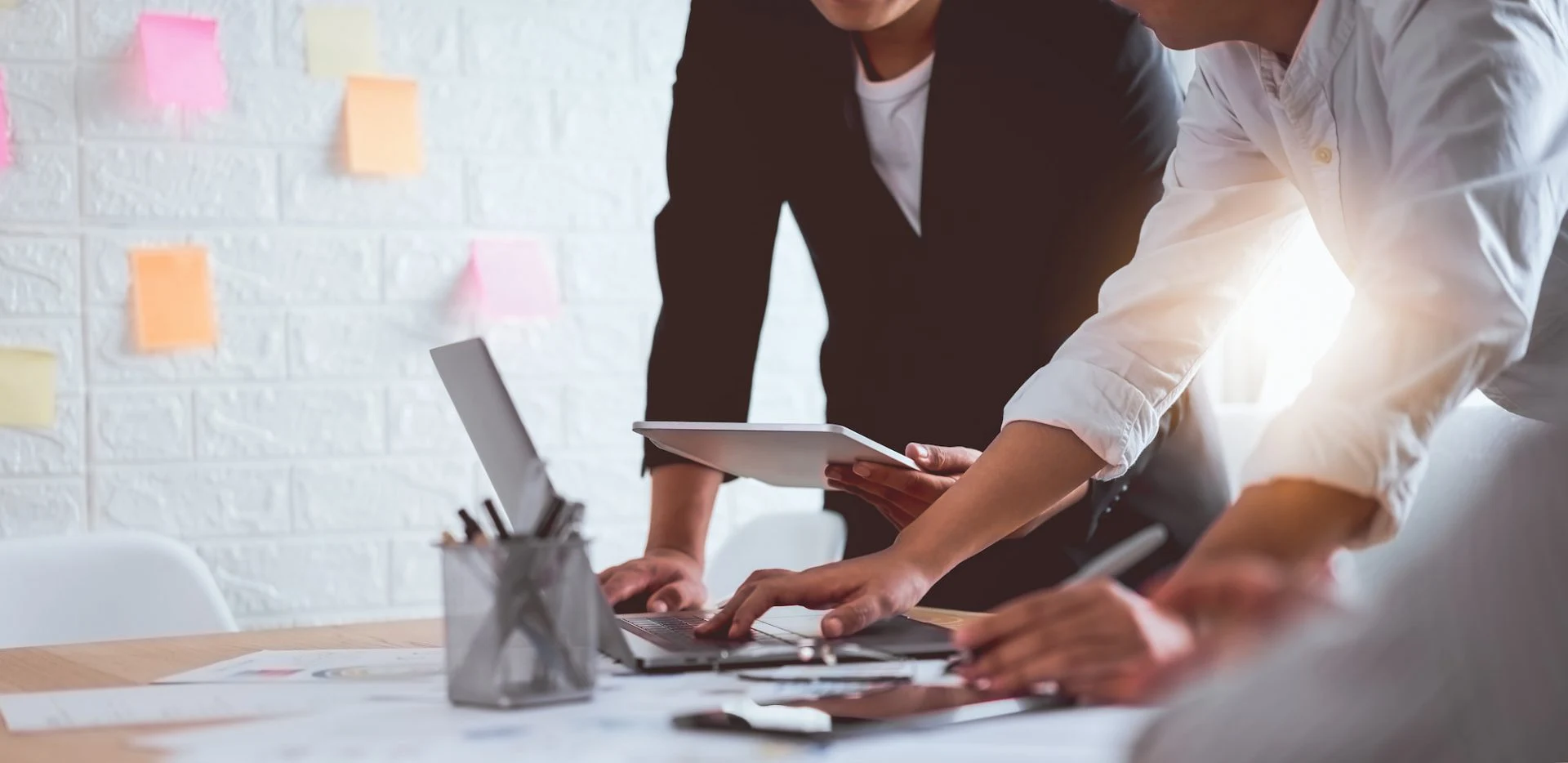 State-of-the-art equipment & green energy solutions
A pool of leading manufacturers and their experience of implementing complex projects around the world ensure first class solutions for our clients.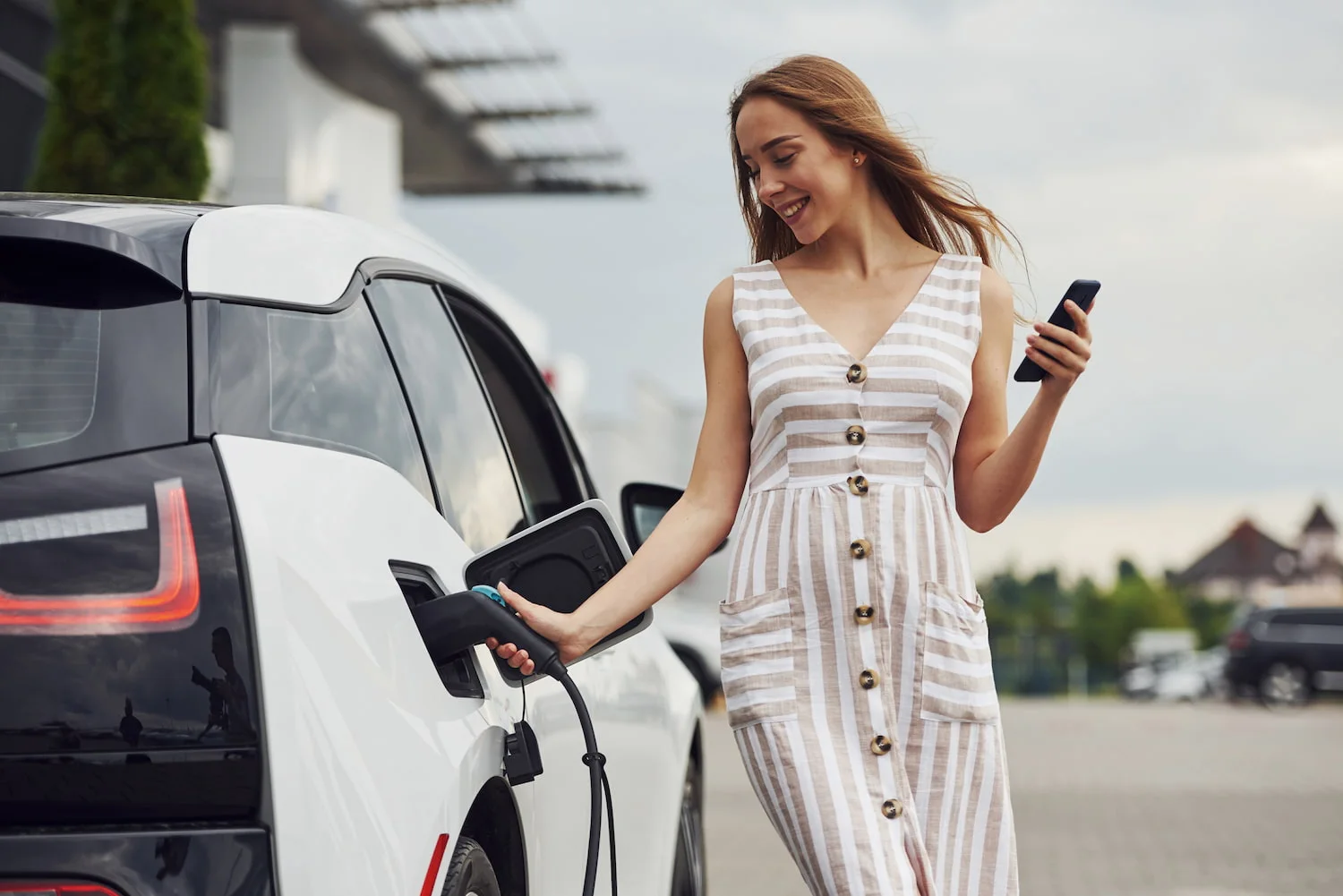 An inclusive team of sustainability experts & climate scientists
We embrace our client's needs and ambitions to promote state-of-the-art climate solutions in a constantly changing environment.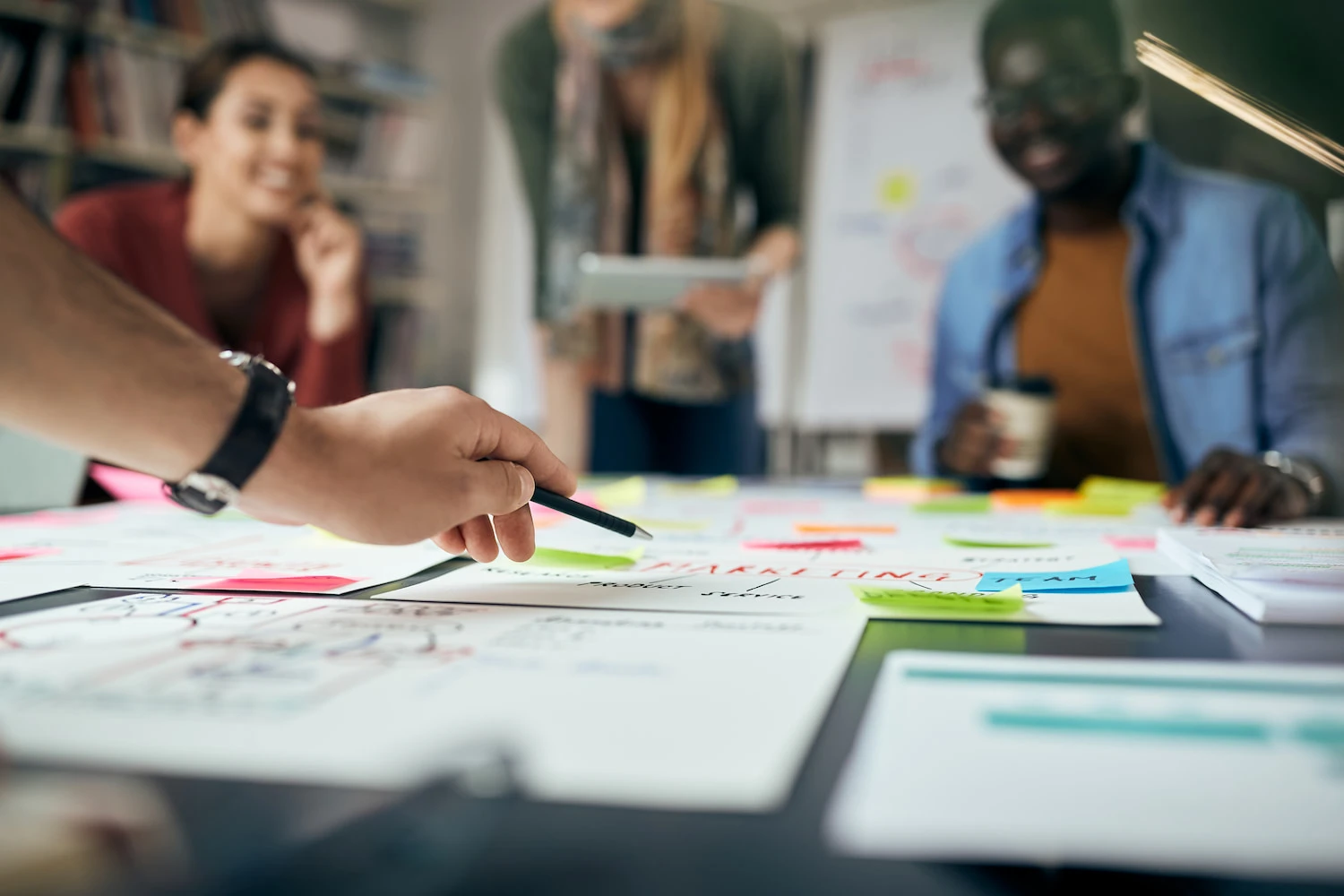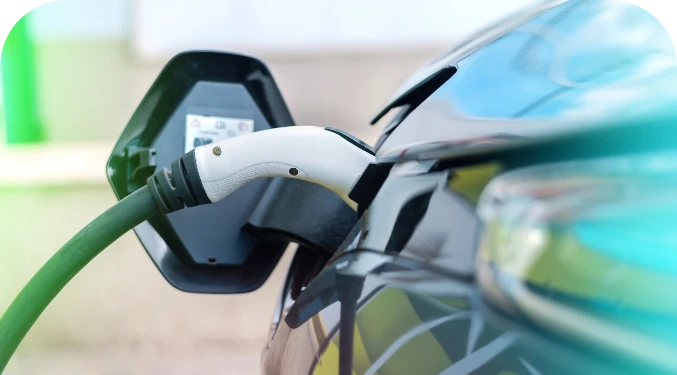 Electromobility, renewable energy, storage systems! Our expertise and inspiration makes each implementation a challenge, a step to a smarter, more efficient and greener future.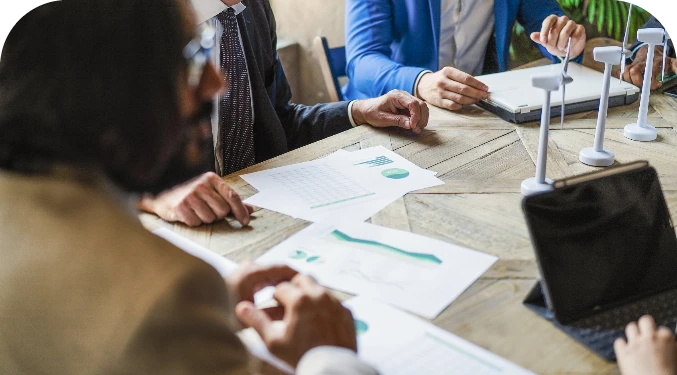 Climate friendly transformations towards a solid green future. We put together our individual's expertise to provide our clients with consulting services that fulfill their needs and exceed their expectations!
Climate consulting services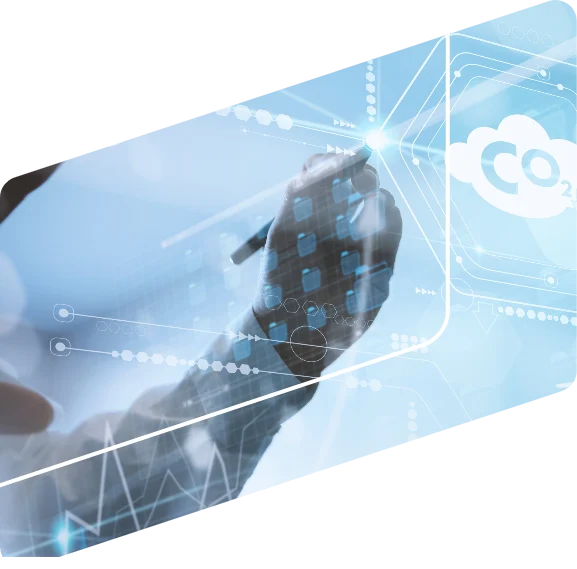 Do well while doing good. Benefit from applicable innovations that improve sustainability and reduce costs.
DIGITAL SOLUTIONS & INFRASTRUCTURE
It is our core belief that the necessary green transition relies heavily on digital tools and infrastructure. That's why we have our digital partners – REIDDL technologies – for the design, maturation and implementation of digital solutions for our clients. REIDDL technologies consists of a network of experts ready to comprise the team our clients need.
Data management, IoT & Industry 4.0, Data Center and ICT Consulting services are among Reiddl's areas of expertise.