Sustainability is the way to be.
Companies should take under serious consideration the environmental, social and corporate governance criteria in order to conduct a long-term sustainability action plan, build a sustainable investment strategy and reduce ESG litigation risks.
The new EU legislation – Corporate Sustainability Reporting Directive (CSRD) – establishes environmental, social and governance reporting requirements for companies. These reports are mandatory from 1/1/2022 for all companies that are active in the financial sector, in accordance with the Sustainable Finance Reporting Directive and the EU Taxonomy.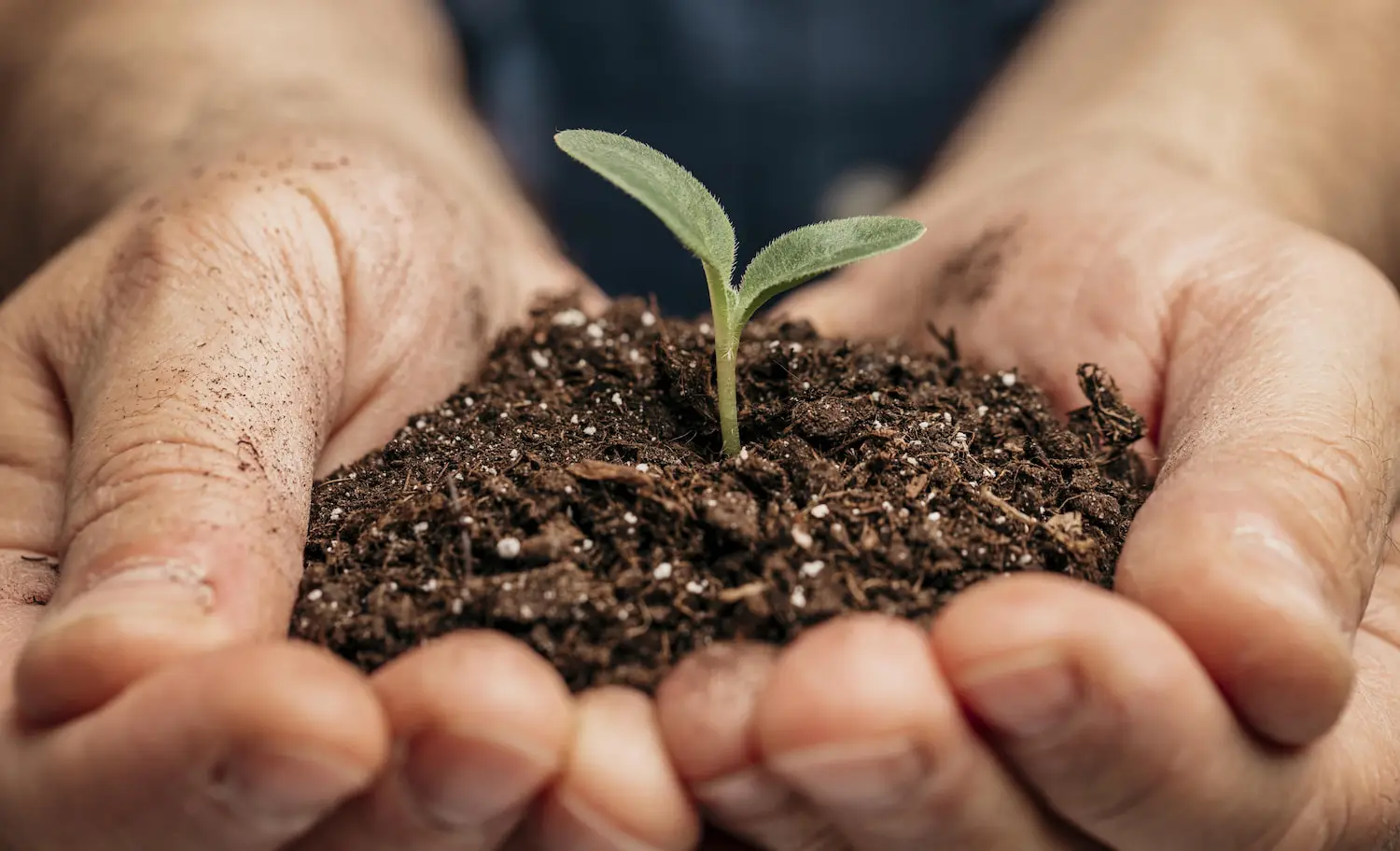 We assist our clients to transcend the complexity of conducting ESG reports that satisfy the required criteria and build the organizational capacity to take ownership of the ongoing process of improving ESG performance.
We prepare annual ESG reports in compliance with new EU legislation.
We conduct TCFD assessment.
We apply GHG protocol for various corporate operations.
We train our clients' stuff to self-manage the sustainable transition.
Our clients benefit from the reporting process due to the deeper understanding of their business model and the opportunity to apply innovations that improve sustainability and reduce costs. 
We provide reports required by financial (funding and investment) entities such as:
Implementation
of sustainability action plan
We support our clients to put in motion green transition process and achieve sustainable goals, through the implementation of concrete actions: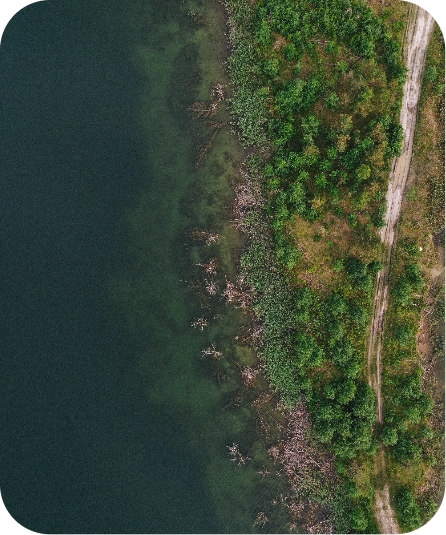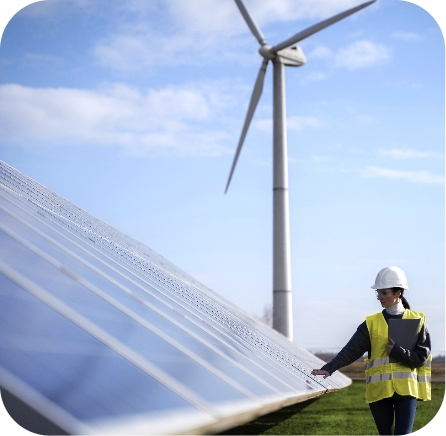 Transition to Green Energy with innovative solutions such as: